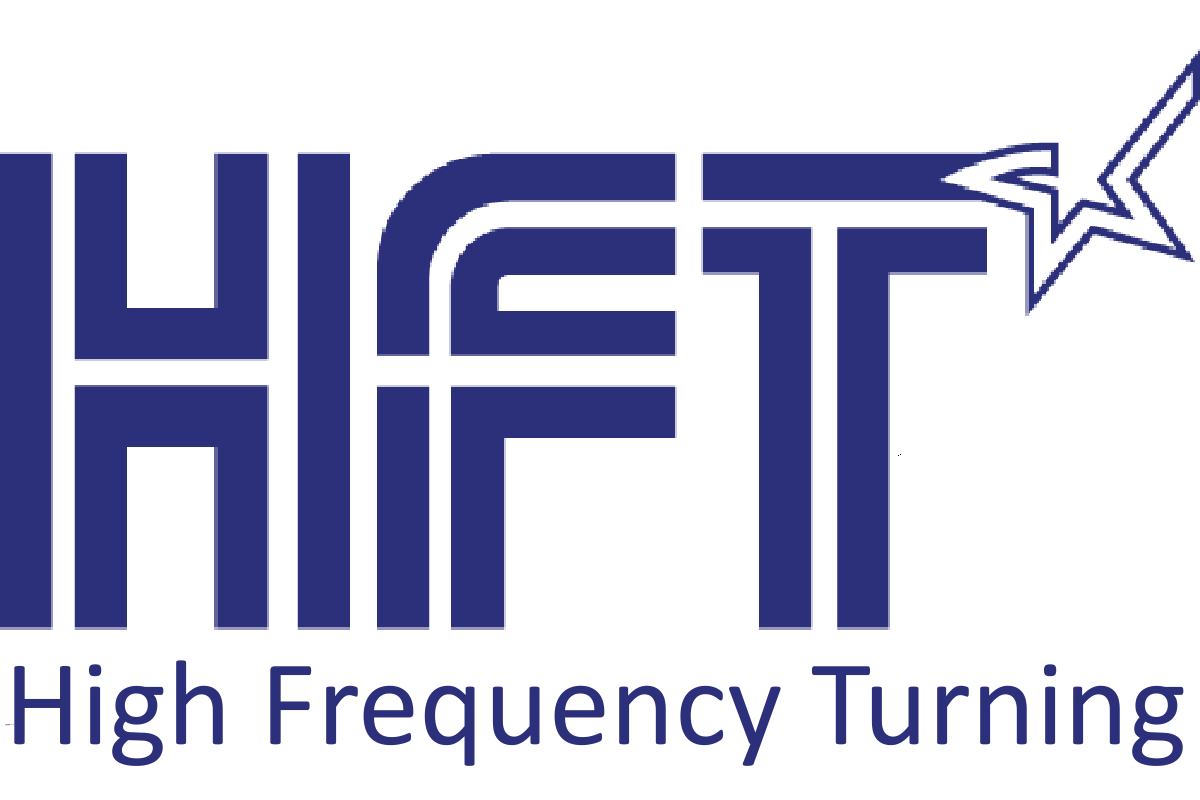 TAKE CONTROL OF YOUR CHIPS...
…with Star's new revolutionary High Frequency Turning (HFT) software technology! 
Our High Frequency Turning (HFT) is a fitting addition to assist with chip control where chip breaking is difficult materials such as Stainless Steel, Aluminum, and Synthetic Polymers.  This software enables intermittent cutting on any linear axis which will disperse "stringy" chips into more workable, smaller chips.  HFT can be retrofit on all Star machine models.
HFT Benefits include:
Increased productivity with less operator intervention
Extended tool life
Lower machining temperatures
Reduced risk of built-up edge
Click Here or Contact us to learn more about HFT.